We're for all- ALL are for us for the greater interest of Humanism-Truth-Facts-Friendship-Unity-Participation including Physico-Mental Sound Health  with Spirituality, enrichment through ''TOTAL HEALTH SOLUTION'' to a Well-furnished GOALofTruth alloted for all in real sense ;
Though Health is Wealth yet It has Physical-Mental-Spiritual & etc. BASICs to evaluate properly both Separately and Mixed Forms where so many troubles reflect periodically without notices & hidden causes are working always POSSIBLY with Latent Hints.
From wikipedia & other reliable sources (Poets, Writers, Thinkers, Researchers, Free Lancers, Philosophers, Theologists, Scientists, Orators, Sociologists and Photographers +Artists-Musicians & UN etc.) we can learn as follows :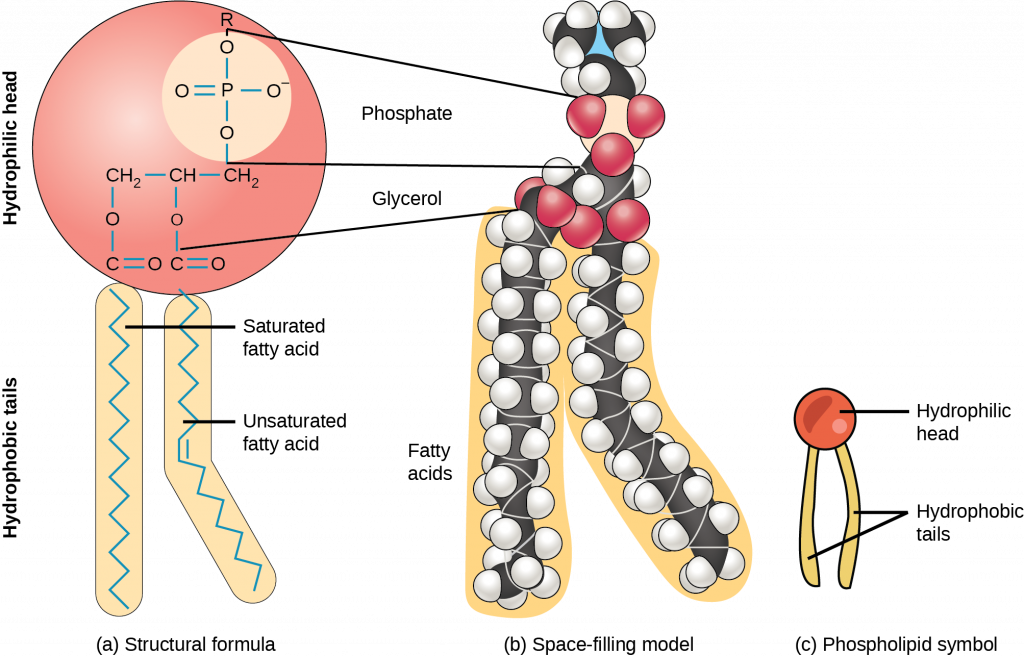 COMMENTS FROM Dr. P. C. Majumder (- Author. Writer, Humanist, Physician (Physico-Mental & Spiritual) and Cosmopolitan Researcher in favor of ALL-CREATION Universally RESIDE++++ in positive ways for universal UNITY & LOVE++++)  as follows: 
1. There is an "universal question" what is Life, Bodies, Minds & Consciousness of living and non-living Objects & Creations around, including their individual Chemistry they acquired +Carried from Nature where existence occur? Actually, in real sense of present human races- Considerarations and Logics through understanding from Scholars and Scientists everywhere located in the earth are the very permutated combinations of organic +inorganic substances arranged naturally known and unknown ways.  
2. Our all innovations & discoveries go ahead with some basics which assist scholars to evaluate +formulate the accurate structural behavior in favor or disfavor of us including greater NATURE Everywhere to everyone+++. Astronomically, Huble telescope to James webb telescope in both earth +space help scientists +researchers to odserve, evaluate & formulate the Natural FACTS and TRUTH accurately through possible ranges+.
We're for all- ALL are for us for the greater interest of Humanism-Truth-Facts-Friendship-Unity-Participation to a Well-furnished GOAL of Truth from which all shall have ++++;
We're indebted to WIKIPEDIA +UNITED NATIONS & WHO etc. for a short while and as 'Guardian QUOTATION' from Global WISER ONE. And have quoted many images, article's, writings etc. by great & humanist writers+++ from global thinkers, Well-wishers, Wiseman, Humanists and Others Living-Nonlivings  in favor of HUMANISM to share more answers of Researchers-readers+++++....
To reach the 'GOAL of FULFILNESS' unitedly to alive in the "DESTINATION of TRUTH-FACTS-CHARMEST AMICABLITY" of Natural Joyful POSSIBILITIES+++
BREAST CANCER, TUMOR, Arsenic+Chemical Poisoning, Corona, Heart-Lung diseases, Neurological-Hormonal-Immunal-Infectious diseases with related complexities are possible to cure properly-easily-scientifically-accurately (100%) by our positive medical services only with+++++balance confirming
Medicine-Food control-proper nursing-medicinal massage-Medicinal Yogas- Meditation, Physiotherapy special etc. without side effects & Repeatation as per contract through user-friendly approved ways of CURE++++.            please fill our form as below or click:
After confirming contract-letter between you+++. We serve you properly with no Chemo-therapy-radiation therapy -SURGICAL Complexities (Physical-Mental) to CURE+++ upto our Limit to recover your both-health from illness.